Furniture Courier Service London
Provide collection and delivery post codes
Choose the item
Choose any of the additional services
Get your quote
Choose the dates range
Supply your details
Provide the collection details
Provide the delivery details
Make the payment
Within the chosen date range we will:
Arrange the collection
Arrange the delivery
Send text notifications 2 days in advance
Give a 2 hour time slot
Why Choose Courier London?
An Independent Company
No third party involved, deal with the courier directly
Insurances
GIT and Public Liability are included
Care of Goods
Premium service is available on request
Customer Care
We provide text updates and email notifications info@whgcourier.com
Availability
We deliver on weekends and out of office hours
Proof of delivery
We take signatures, pictures, GPS record on the delivery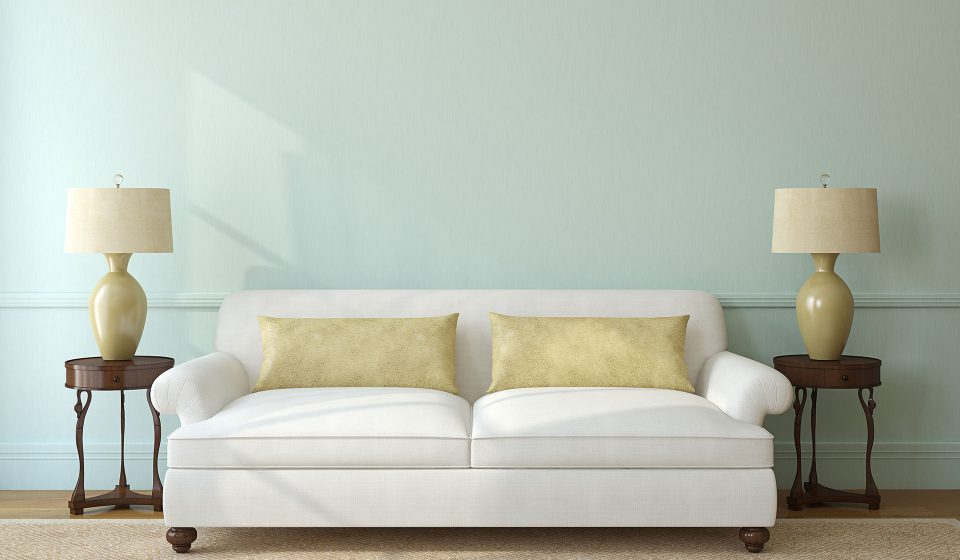 Sofa delivery from London to Bristol from £50


Whether you're relocating for work, moving home, or replacing your old sofa with a new one, our first-class courier service removes the headache. Because we're an independent company, you'll deal with the courier directly, so you'll always be up to speed. We'll send you email and text notifications about the progress of your sofa delivery, keeping you completely in the loop.
As a specialist large item courier service, WHG Courier London is much more than a man with a van. Our professional furniture courier service team can collect or deliver your sofa wherever you live for as little as £50. We treat each pickup and drop-off with all the care and attention it deserves, and our expert courier operatives won't be put off by difficult access or flights of stairs. On top of serving London, we also offer our services beyond the city to destinations such as Reading, Farnborough, Guildford, Enfield, and Bromley.
Your sofa will be wrapped for protection, ensuring that the condition we collect it in is the condition it's delivered in.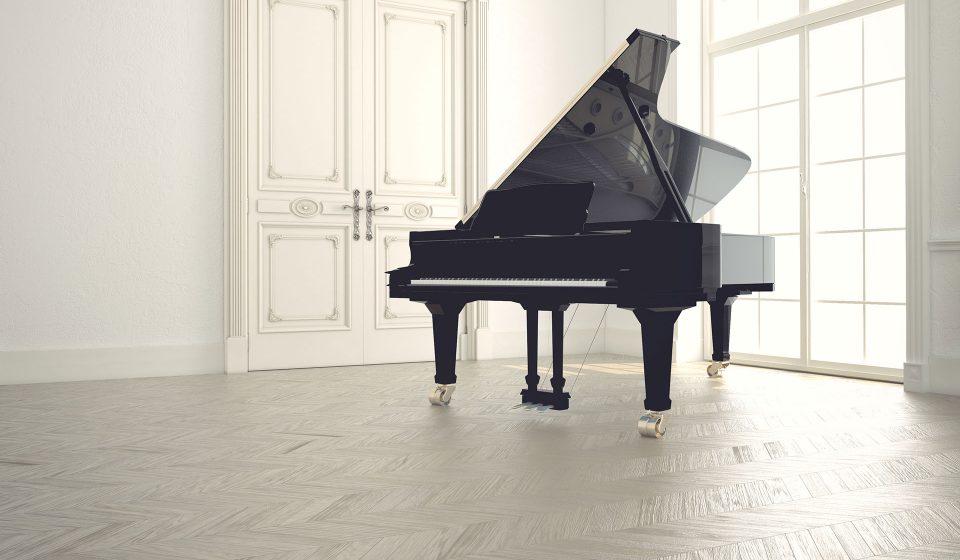 Piano delivery from London to Oxford from £100


If you own a piano, the chances are that it's one of your prized possessions. Moving a piano across any distance can be fraught with problems, which is why it's best left to the professional hands of a specialist courier service.
Whether you own an upright, a grand, an organ, or something electronic, our expert piano movers will ensure that the condition we pick it up in is the condition in which it's delivered. Wherever you are in the UK, from Enfield to Guilford, from Reading to Watford, and as far as Basildon, WHG Courier London offers an exceptional courier service for larger items and furniture that would be otherwise almost impossible to transport.
With a minimum of two piano movers in each team, our fully qualified experts come equipped to ensure that everything goes as smoothly as possible. From specialist trolleys and lifting equipment to loading ramps, blankets, and straps, we offer a damage-free piano removal and collection service that'll see you tinkling the ivories in next to no time.
For a free, no-obligation quote, visit our website today.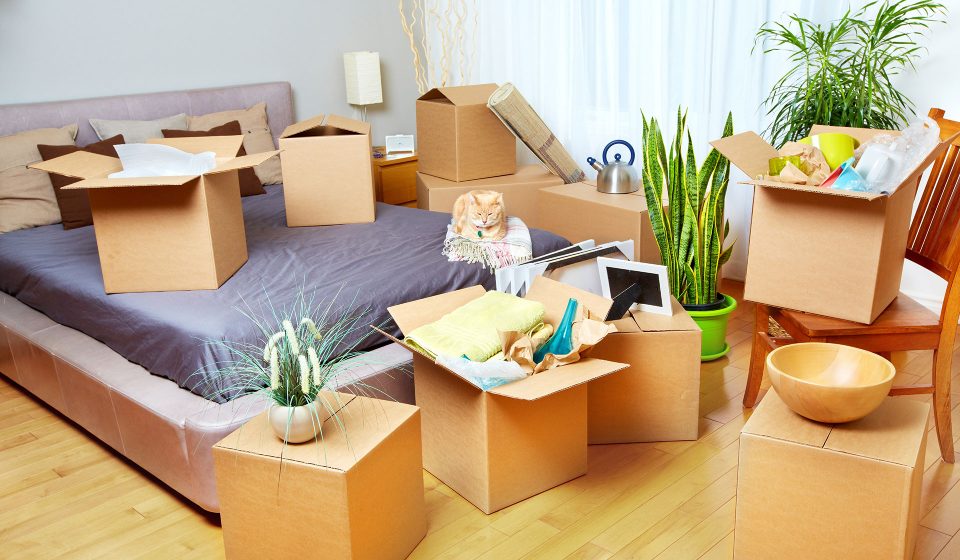 Parcel delivery to London from Manchester from £40


If you've got a large parcel to send, and you want to be sure that it's going to arrive in one piece, then trust your package to the professional care of our expert courier team. Unlike the Royal Mail, we'll collect and deliver packages larger than 2.5m in length and 5m in length and girth combined. In addition, we courier parcels that weigh over 30kg, which is far too heavy for standard postal services.
With a range of large parcel delivery services available, we can arrange for yours to arrive the same day, the next day, or even on a day of your choosing. Even better, you can book your collection and delivery slots online from the comfort of your own home. We'll deliver to Manchester, picking up from locations such as Enfield, Reading, Guildford, Stevenage, and Bromley, with prices starting at around £40.
Our large and heavy parcel delivery professionals will take every precaution to ensure that your items are kept safe on their journey, supported by both Public Liability and Goods in Transit insurance. For a free, no-obligation quote, check out our website. It's easy to use, and we'll provide you with an all-inclusive price in under 60 seconds.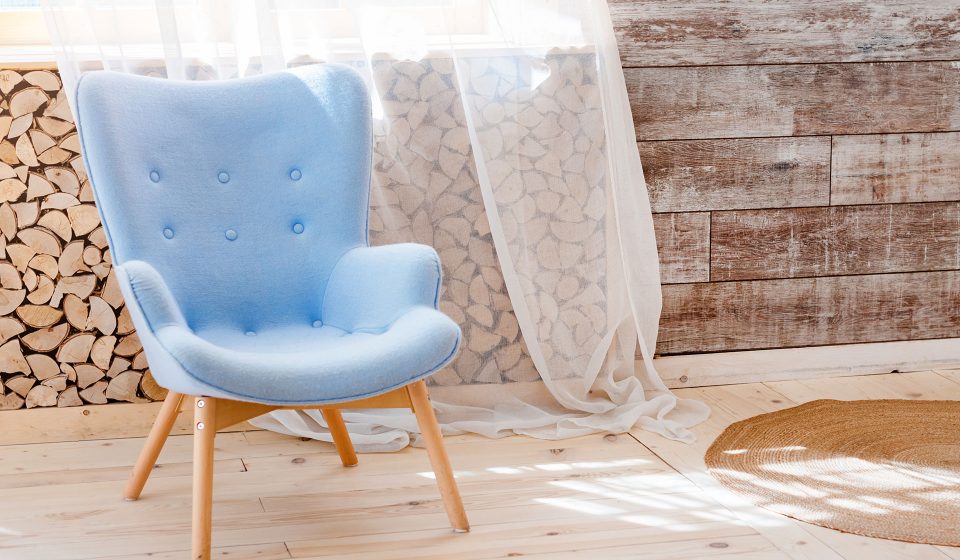 Armchair delivery from London to Manchester from £45


If your favorite armchair needs to find its way to your new home, you need a dependable armchair courier service. We collect and deliver all kinds of seating, from recliners to dining chairs and, of course, armchairs. Whether you need it collected from or delivered to an upper floor or a building where access might be a little challenging, our large item delivery professionals have got you covered.
To ensure that your armchair arrives in pristine condition, our courier specialists will wrap it and secure it so there's no chance of damage. In the unlikely event that something goes wrong, you'll find Public Liability and Goods in Transit insurance included in the price.
For a free quote, check out our website. Not only can you choose the pickup and large item delivery locations online, such as Bromley, Reading, Enfield, Guildford, and Stevenage, but you can also choose from various delivery options. Whether you need to get it there the same day, the next day, or further down the line, we're ready and waiting to get the job done.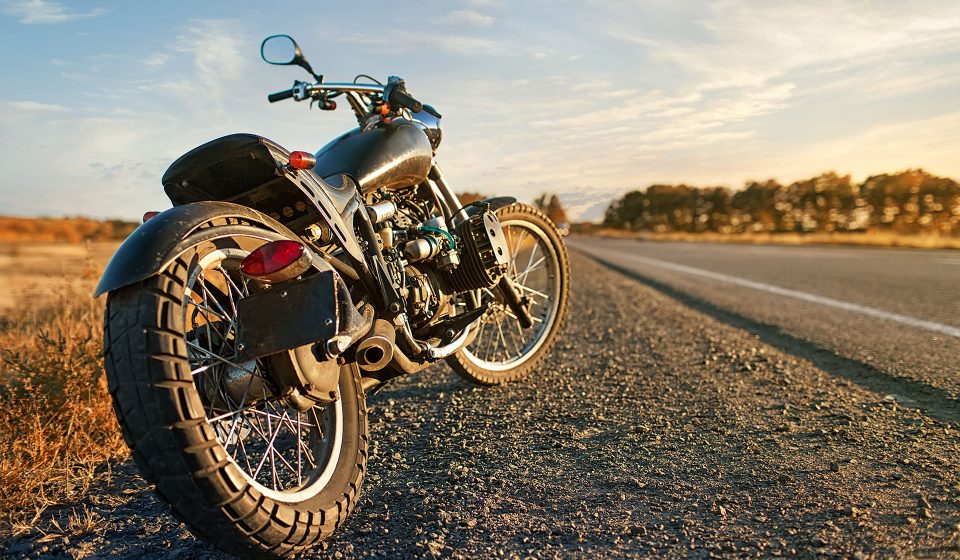 Motorbike delivery from London to Newcastle from £80


Think of a courier, and you probably think of someone on a motorcycle delivering urgent packages. However, while many of our couriers do ride motorcycles, WHG Courier London also delivers them. Wherever you are in the UK, from Basingstoke to Basildon, if you need a motorcycle, quad bike, bike, or even a trike collecting or delivering, our expert team of professional motorcycle couriers are ready and willing.
WHG Courier London offers much more than a man with a van. Our motorcycle couriers provide everything they need to ensure that your set of wheels is delivered safely and securely. From loading ramps to straps and heavy-duty cardboard dividers, your motorbike will receive premier protection.
Need yours delivered or collected in a hurry? No problem. We offer a range of delivery options, and our motorcycle couriers can deliver your bike the same day, the next day, or on the date that's best for you. It doesn't matter whether you live in Stevenage, Farnborough, or as far as Croydon: check out our website, and you'll be able to choose the pickup and delivery locations from the comfort of your own home. On top of that, we can even provide you with a free quote, including all the necessary insurance, in as little as 60 seconds.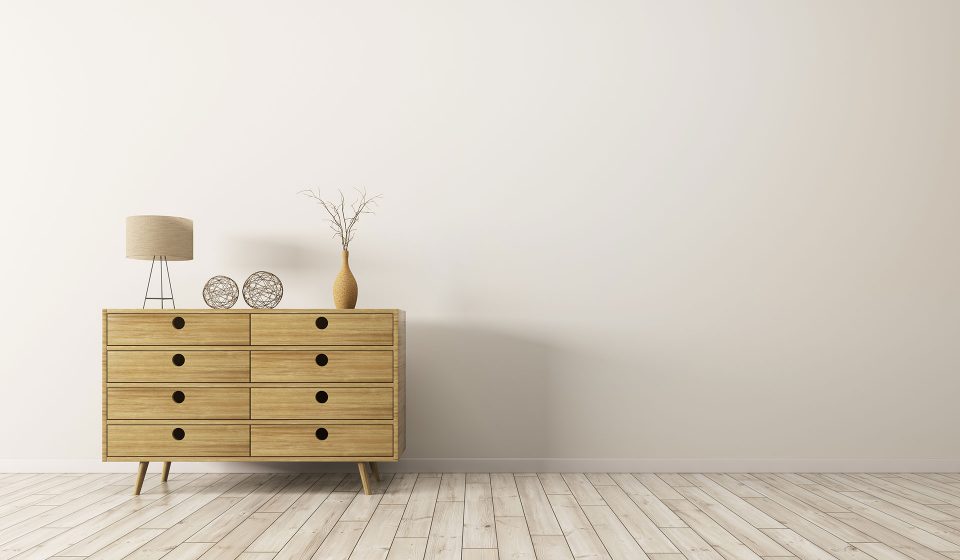 Chest of drawers delivery from London to Liverpool from £50


Whether you're moving from one end of Guildford to Ilford or a short hop between the streets of Stevenage, our specialist courier service takes all the hassle out. Chests of drawers are, notoriously, one of the most awkward pieces of furniture to move, but our team of large item courier specialists has the experience and expertise to get the job done efficiently and without damaging your piece of furniture.
Offering much more than a mere man with a van service, our courier operatives will arrive with everything they need to keep your drawers protected. On top of the stretch wrap and straps, they'll also be backed up by Public Liability and Goods in Transit insurance so that, in the unlikely event of a mishap, everyone's covered.
Using our website, you can choose where the drawers are picked up from, whether Hatfield or Harlow, where they're going, and even pick a delivery option. From same-day delivery to dates further down the line, we offer an expert courier service that's as flexible as you need. For a full quote, fill in the relevant details, and we'll give you an all-inclusive price in under a minute.
Don't leave your furniture to chance – leave it to the professionals.
Courier Company London
Although we're based in London, WHG Courier London offers an exceptional courier service across the whole of the UK. From large parcels and pianos to motorcycles and sofas, our staff are experienced, expert and come with full insurance. Whatever you need something collecting or delivering, they'll make sure that it arrives at its new home in the same condition it was picked up.
Using our website, you can choose exactly where your item is collected from and where it's going. We cover London and the surrounds, from Guildford to Dartford, Slough to Sevenoaks and everywhere in between. On top of that, you can choose from a range of delivery options, from same-day delivery to a time that's slightly later in the calendar. A couple of days before collection, we'll text you a two-hour window in which your dedicated courier operatives will come and get your goods.
If your item is delicate, we'll provide all the necessities to ensure that loading, transit, and unloading are all as safe and secure as possible. We've got everything from specialist piano lifts and loading ramps to straps, blankets, and heavy-duty cardboard dividers. Much more than a simple man with a van courier service, we have one of the most significant distribution networks in the UK, making WHG Courier London a courier collection service to be trusted.
Whether it's a long-distance delivery between Bracknell and Bromley, or a short hop between the streets of Sevenoaks, you can get a free, all-inclusive quote through our website. Choose your locations and preferred delivery option and leave the heavy lifting to our team of experienced professionals.